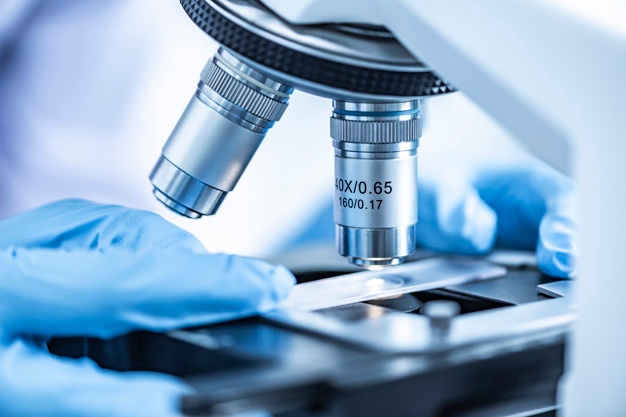 About the Journal
Student's Journal of Health Research Africa (SJHR-Africa) is an open-access journal that includes all branches of Medicine and health research to narrow the knowledge gap in Africa, (ISSN 2709-9997).  The journal is peer-reviewed and promotes research on the African continent by accepting original research ideas from African students who are doing research.
We are the journal for African students that believes in sharing information for free. Publishing in a total of 39 sections, SJHR-Africa is here to meet the needs of an African student. We believe that when we integrate Knowledge from different academic disciplines, Africa will be a complete ecosystem with adequate scholarly materials to bridge the knowledge gap.
As the world becomes more integrated, our scope extends to biological sciences, Vocational studies that have an impact on health such as Agriculture.  Informational technology, Environmental science, Business studies, and planning have also shown to influence Health. The journal brings together individual specialties from different fields into a dynamic academic mix. We intended to enhance communication among health system researchers and administrators, policy and decision-makers, legislators, practitioners, educators, students, and other types of professionals in the research that might have an effect on the healthcare delivery systems.
We are calling for papers, please submit to us!